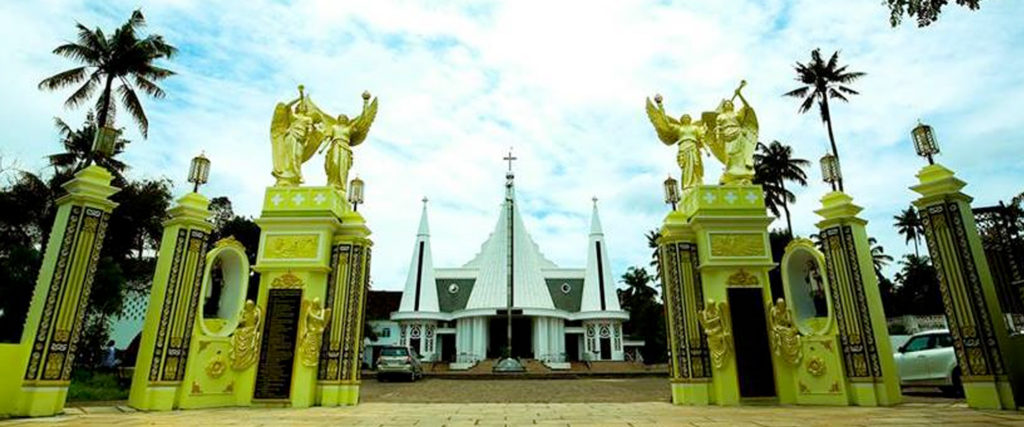 School
The L.P. school formed in the year 1903 is under the management of the parish. Mar James Pazhayattil blessed the reconstructed school on 8th December 2008.
Chapel
The old Chapel which belonged to the St. Antony's Bala Bhavan was given to the parish in 1981. Later it was renovated by Kanichai Jose Trust. We can also see the Cross Statues in the different parts of the parish.
Bala Bhavan and Sanjo I.T.C.
St. Antony Bala Bhavan established in the year 1925 imparts education and training to 150 poor students.
The Nursery School which was founded in the year 1970 under the auspices of Bala Bhavan is an institution to care the kids. In 1985 Sanjo ITC which was established under the Social Action Forum of the Eparchy of Irinjalakuda is in this precinct.