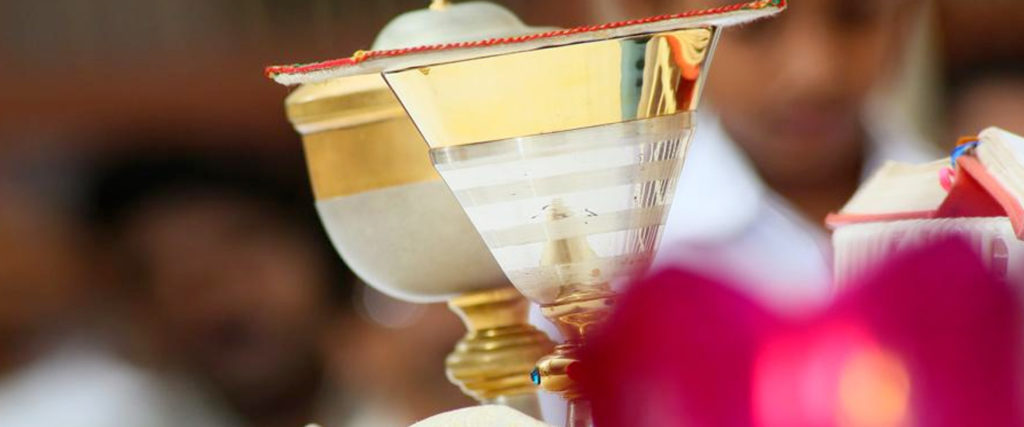 The St. Theressian CMI Monastry of Ambazhakad (Kottackal Koventha) established in the year 1868 and CMC Carmelite Convent at Vynthala started in the year 1897 were the important religious houses of this parish. Now the CMC Convent is under Vynthala Parish.
Santhome Samaritan Convent
Santhome Convent on the Eastern side of the Church belonging to the Congregation of Samaritan Sisters was blessed by His Excellency Mar James Pazhayattil on 26th May 2004. The Nursery School which was at foundation was run by the parish and is now under the administration of Reverend Sisters. A Social Centre is also under their construction. Their service is very beneficial for the parish.